Welcome!
Let Your Kingdom come, let Your will be done in

Greeneville

as it is

in Heaven!
We are a group of believers passionate about pursuing Jesus.
Our Pastor

"Jesus is not a part of our life. He is our life."
There is nothing better than being loved by Jesus. He is our vision, joy, and prize.
Lead

ership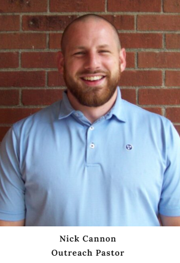 From The Gallery
Upcoming Events
Join us LIVE
Sermons